Marisa Audrey Schonfeld
March 27, 1989 - November 6, 2011
Marisa Audrey Schonfeld
March 27, 1989 - November 6, 2011
Marisa once wrote, "The qualities I value most are kindness, an open mind, passion for life, and of course, a sense of humor."
If anyone embodied these qualities, it was Marisa. The middle daughter of Gail and Burt Schonfeld, she considered her two sisters her closest friends, and Marisa's warm personality and dedication to those around her brought her family, friends, coaches, and teachers immeasurable joy.
She was a dearly loved young woman with a wonderful smile, a sweet innocence and keen intellect who dedicated her talents to others throughout her life. She was an excellent student, excelling in her K-12 years at The Maret School before going on to graduate Magna Cum Laude with a degree in Anthropology from Brown University. With an exceptional work ethic balanced by a terrific sense of humor, Marisa enjoyed an active lifestyle, which included tennis, soccer, running, painting, volunteering and traveling. Her work took her from coaching tennis to tutoring elementary school students; from working as a translator in Latin America to helping international graduate students at Brown University integrate into US culture and language; and from advocacy work at the Latin American Youth Center in Washington, DC to working with children in Central America.
She strove to use her talents and privileges to improve the lives of others, providing a shining example of service and commitment.
As an athlete, Marisa was known for her tenacity—giving her all to any goals she set for herself. She grew up playing tennis in the Mid-Atlantic section and went on to play nationally from age 11-18. Among her many tennis accolades were three gold medals at the Pan American World Maccabi Games in Argentina and four years as an Intercollegiate Tennis Association Scholar-Athlete at Brown University. Beyond competition, Marisa endeavored to leverage athletics to better the world around her, eagerly taking on her role as the Brown Tennis Team Ambassador for Community Service. What Marisa valued most about athletics was sportsmanship and a love of the game, the bond that athletics creates between individuals, and the friendships she maintained with other athletes around the country and the world.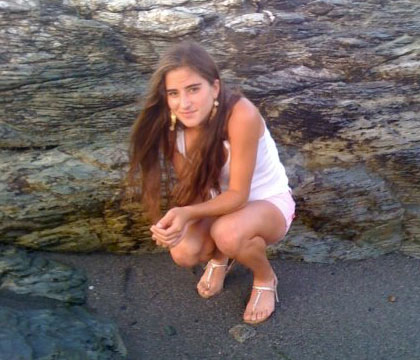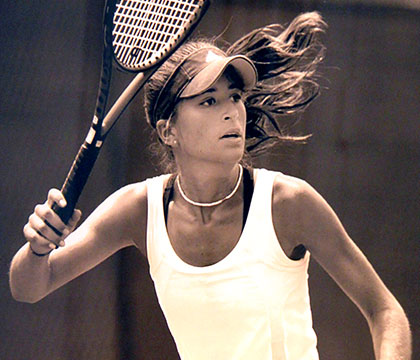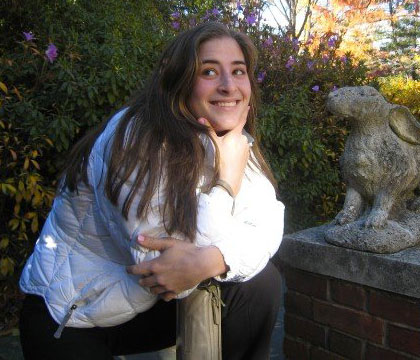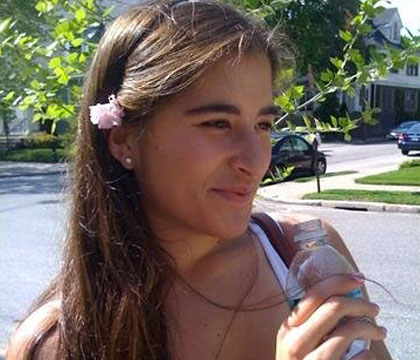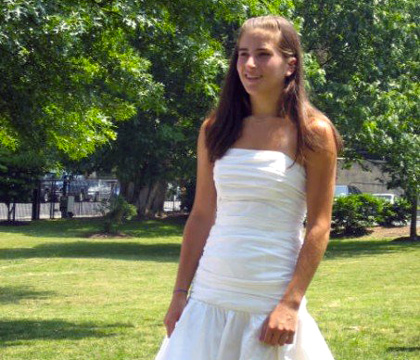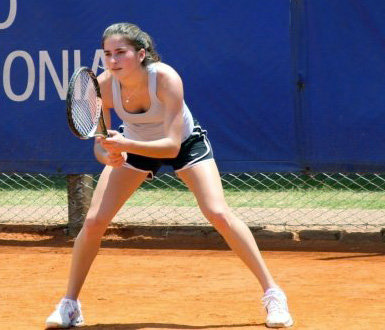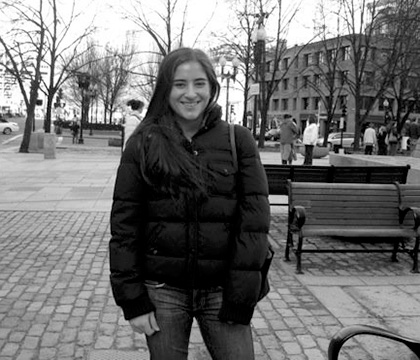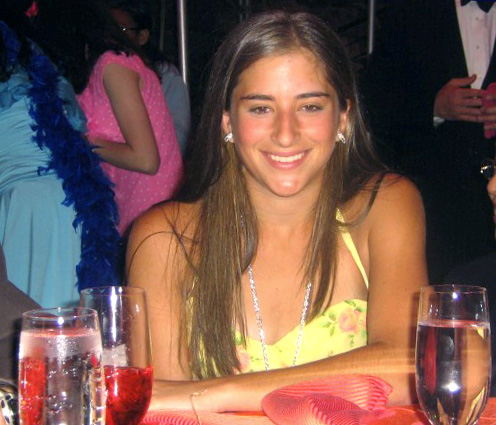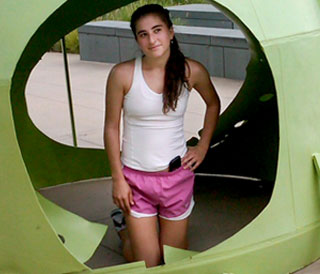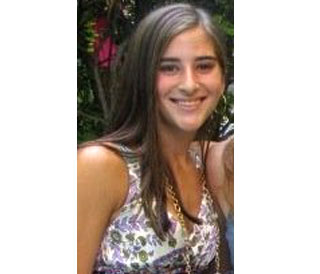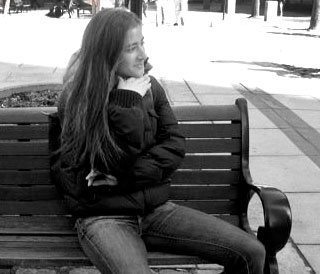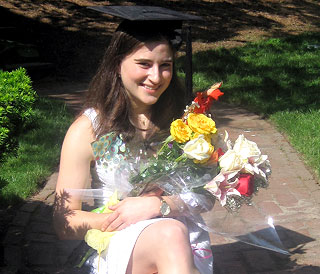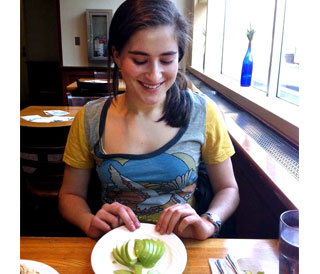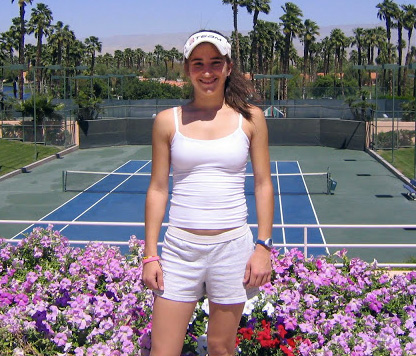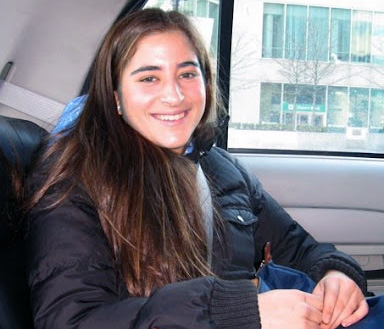 Marisa Schonfeld Bruno Award
Each year, the Brown University Tennis Team coaching staff presents one tenacious player with the annual Marisa Schonfeld Bruno Award. The award was developed to celebrate the team member who best upholds the qualities Marisa consistently demonstrated: courage, determination, passion, commitment, sportsmanship, and compassion.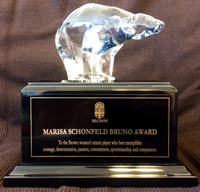 Remarks From Bianca Aboubakare, Assistant Woman's Tennis Coach, Brown University:
Oftentimes one can hear our war cry in the throes of a tough match, "Let's go, Bruno!" And we know what that means: to dig deep, focus, play tough. Marisa Schonfeld was Bruno personified. However, while she was a fearless competitor on-court, off-court she was a sweet young woman whose genuinely happy demeanor endeared her to her friends and teammates alike.

Courage. Determination. Passion. Commitment. Sportsmanship. Compassion.

These attributes are closely intertwined. They do not just happen spontaneously and independently. From this, we see a way to "be." Marisa passed away in 2011. We honor Marisa's memory by acknowledging the player who best emulated her spirit.